Almost everything we offer is listed here but if you don't see what you need, feel free to contact us.
Let us know what you are looking for and we will make it happen!
print pricing estimates - shipping included
* all orders can be made by contacting us though the hire us link at the top of the page.
* pricing is based on best estimate with PRIORITY GROUND SHIPPING. 3 day select, 2nd day air and next day air prices are also available upon request.
* prices DO NOT include any layout custom work that may be requested or needed before going to print.
* details such as matte or glossy and paper thickness will be addressed in the ordering process and are included in the listed estimates.
* prices are ESTIMATES ONLY and are subject to change depending on time constraints and complexity.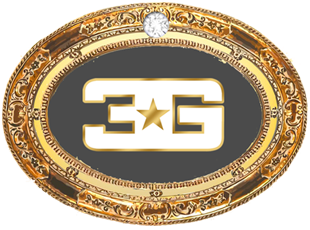 custom graphic design
exclusive custom logo design . . . . . $350 - on up .... (depending on detail, etc.)
It's all yours. No copyright restrictions or limitations. Includes unlimited proofs till you love it.
Satisfaction guaranteed!
custom layout for print . . . . . $35/hr
(business cards, brochures, rack cards, invitations, advertisements... whatever you need)
We charge by the hour for all print layout jobs.
custom web design
custom web design . . . . . $850 - $1200 (price includes the following)
• one on one consultation
• site layouts for desktop, mobile phone and tablets
• SEO (search engine optimization) for web browsers to improve search ability
$100 pre-payment required to get started. does not include web site hosting fees (such as ipage or godaddy)
photography
1 hour photo shoot w/ 20 to 30 edited digital files . . . . . $125 per session + $50 per additional person
We specialize in kids and teens ...
We are located in the northeast tennessee area (johnson city, kingsport, bristol) but am
willing to travel if needed!
photos will be provided in digital form through internet download or burned CD
**price DOES NOT included printed photos.**
photo restoration and editing/airbrushing . . . . . $45/hr
files to be provided by client through email, internet download or mailed cd.